Web Design, SEO & WordPress Development
Hi, I'm Ryan Cameron, a WordPress Expert, WordPress Developer, SEO Specialist and digital marketer but you can think of me as a all-in-one web solution consultant. I provide solutions to your web problems. Whether you need a new website, need help ranking your existing website on Google or need help driving leads to your business, I can help!
Over 10 years of experience
I've been developing websites for over 10 years and have had success with companies of all sizes. Throughout the years I've worked for the government, design agencies and as a freelance. I've worked with small start ups to big corporate sites, no project is too big, or too small. I own an agency called Blend Media. Check out Blend Media or click on the button below to see my full story.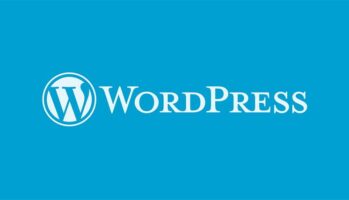 Though WordPress began as a blogging platform, it swiftly became an enormously popular content management system for many types of websites. WordPress is a favorite of mine, and I enjoy using the platform to build amazing sites for my clients. WordPress benefits from a great community and incredible developer & designer talent. It's amazing what…
Read More

→
In real estate, lead generation is essential for growing your business. Regardless of your experience, generating new leads is hard work. In this article, I will focus on eight methods of generating new leads. How do I Get Real Estate Leads? 1) Build a variety of CREA DDF Pages DDF listing pages are important…
Read More

→
WordPress Maintenance: Your Key to a Successful Website Just like your car, your website demands regular maintenance to function properly. Overlooking WordPress maintenance is like skipping oil changes on a car. Your car wouldn't last very long, now would it? Your website isn't much different. Your website should always accessible to customers as a primary…
Read More

→