SEO Consultant Canada
Start getting more leads and customers with SEO. SEO brings in the highest quality leads which is why I love ranking my clients websites on Google. Click on the button to get a free SEO analysis to see where your website ranks amongst your competitors.
Book A Free Consultation
View Case Study
View Pricing
Canadian SEO Expert & Consultant
Ryan Cameron
Increase Traffic, Leads & Customers Through SEO
RankHigher
It all starts with getting in front of the right eyes. We'll develop targeting based on deep keyword research and competitive analysis to make sure your message makes it to your audience and resonates with them.
Get More Traffic
With higher rankings, you'll see an increase in traffic to your website. My team of SEO experts will help you optimize for search engines and drive the right kind of traffic in your direction.
Grow Your Business
Now that you are being seen on Google, you will start getting more leads, calls and messages every month and your business will start growing.
View Case Study
Why Hire Ryan
SEO Case Study
Here is a SEO case study of one of my clients. They came to me wanting to increase their traffic so they could get more leads and clients so they could grow their business every month.
Before I started working on their website, I did an SEO audit and I found out they were getting 50 website hits a month. Basically they we only getting hits from people who already knew about their business, not new customers. This was due to them not having an SEO strategy. See the image below.
I took over their site and create a custom SEO strategy based on their website status and their industry. Some of the work completed on their website includes:
SEO Audit
Custom SEO Strategy
On-Page Optimizations
Off-Page Optimizations
Link Building
The Results…
5,236 organic website hits a month, a 10,372% increase in organic traffic to their website!
When we started working on the site, it was ranking for 200 keywords but now they rank for 4.4k keywords.
The amount of traffic they are now receiving is equiviliant to $4,978 in Google Ads, if they were to run paid ads for the same traffic.
Hire Ryan
Find Out How Your Site Is Doing
Get A Free SEO Audit By Ryan
Analyze My Site
Why Choose Ryan Cameron SEO Consulting
Over 10 Years of Web & SEO Experience
I've been in the web and SEO industry for over 10 years. I started making websites when I was in grade 9 at high school. As a seasoned Calgary SEO expert, I've guided clients through multiple algorithm updates while delivering measurable, first page results for my growing list of clients.
Multiple Page 1 Rankings
I have helped tons of clients reach their SEO goals of getting to the top of the search engines. By working and consulting with businesses in all different types of industries, I have built the knowledge and experience needed to deliver page one results.
Lead Generation Focused
Other SEOs out there will only focus on your rankings but Ryan focuses on helping them generate more leads. I do this through optimizations so not only will your potetnail customers find you, they will also fill out the form.
One Point of Contact
Stop dealing with salespeople or account managers who just get the job done. Get technical information when you need it, straight from the source. I typically send my clients video walk throughs to help them fully understand what I'm doing and how their site is performing.
Transparent & Fair Pricing
When you work with me, you can have peace of mind knowing where your money is going thanks to guaranteed, monthly link-building deliverables and transparent reporting. I give montly SEO reports via screenshots and video screen records to let you know what's exactly going on. I work on local and national SEO projects that are based on monthly retainers.
SIMPLE YET EFFECTIVE PROCESS
I follow the exact same process for every client of my Calgary SEO consulting service. Doing so gets the most out of each link building and outreach effort but still leaves room for customization which is based on the results that I get for you combined with the results from my own search engine optimization testing.
Free Consultation
Calgary SEO expert that will get your website on the 1st page of Google
Hi, I'm Ryan Cameron and I've been making websites and doing SEO since 2002. I have a lot of experience in the web industry with lots of different services but my favourite thing I do for my clients is rank their website on Google so that they can get more clients and I accomplish this with SEO.
As a technical SEO expert I optimize website based on facts and data. I have created a system that has work for many websites, including mine. Some of the things I do to ensure that your website is optimized for search engines are:
SEO Audits
Keyword Research
Custom SEO Strategies
On-Page Optimizations
Off-Page Optimizations
Link Building
Authority Building
In my experience, SEO brings in the best types of new customers which it is why SEO is the best investment for your business long term. Having constant organic traffic for your business will help bring in new customers every month. To get started you can book a free consultation with me or you can get a free video SEO audit on your website. Talk soon!
View Pricing
View FAQs
Contact Me
SEO Pricing
SEO Jumpstart
$1000 one time
Keyword Research
Install Google Analytics & Google Search Console
Create XML Sitemap
Setup SEO plugin
Create Page Title and Descriptions
Citations & Business Directory Submissions
Add Business To Local Directories
Rename Page URL's
Sign Up
Local SEO
$1000 / month
SEO Audit
Custom SEO Strategy
Keyword Research
On-Page SEO
Off-Page SEO
Link Building
Article/Page Recommendations
Monthly Reporting
No Contracts, Cancel Anytime
Sign Up
Regional SEO
$2500 / month
SEO Audit
Custom SEO Strategy
Keyword Research
On-Page SEO
Off-Page SEO
Link Building
Article/Page Recommendations
Monthly Reporting
No Contracts, Cancel Anytime
Sign Up
National SEO
$5000 / month
SEO Audit
Custom SEO Strategy
Keyword Research
On-Page SEO
Off-Page SEO
Link Building
Article/Page Recommendations
Monthly Reporting
No Contracts, Cancel Anytime
Sign Up
SEO FAQs
What is SEO?
Search Engine Optimization (SEO) is the process of optimizing your website to help it better rank on search engines such as Google and Bing.
There are two main factors when it comes to SEO and they are On-Page SEO and Off-Page SEO.
Why is SEO important?
It has been proven that SEO brings in the high quality of leads. Whenever someone is searching for something the first thing they will do is go to Google. When someone is in a searching phase of their buyers journey, they are usually in a stage where they want to take action and make a purchase. Typically the user will go with your service if they find you first.
How long will it take to see SEO results?
It depends. There are a lot of factors that it depends on but here are a few that make a big difference. It depends on:
Website On-Page techincals
Website Authority
The keywords you are trying to rank for
Industry Competition
Link Profile
The best way to find out is to get a Free SEO Video Audit by me.
What happens if I stop doing SEO?
SEO is a lot like working out. If you stop working out your body won't change much right away but over time you will start to lose it.
Do you offer Pay-per-click (ppc) advertising services?
Yes! Please check out my Google Ads page.
Does my website have the ability to rank high on Google?
Any website can rank on Google with the help of a SEO expert. Get a Free SEO Audit to see the status of your website and what it's missing.
What Is An SEO Consultant?
An SEO consultant is an expert in search engine optimization or the methods that improve a website page's ranking on Google, Bing, ect. When a web user enters specific keywords into a search engine, it is SEO that decides which pages pop up first.
75% of web users will never scroll past the first page on Google search, that's why it's so important for businesses to rank on page 1 of Google.
Read my full article about what a SEO consultant is here.
Why Hire an SEO Consultant vs an SEO Company?
Whether you are hiring a local SEO consultant or an SEO company, you need to do your research and make sure you are hiring an actual SEO expert. After all, you don't want to end up with someone who went to one training workshop or a weekend conference and now claims to be a so-called "expert" or "specialist."
You will be hard-pressed to find any freelance SEO specialist in Canada or even North America with as much hands-on experience.
Are SEO Service Results Guaranteed?
Yes, I guarantee keyword placement improvements but I can't guarantee that you will be on the first page right away. Google algorithms can not be gamed or bought. Hence there is no way to physically guarantee #1 results or even first page results within a specific time frame. That being said, an experienced SEO expert can guestimate with good accuracy a timeline in which you can expect results.
The one thing that should be guaranteed when working with any local SEO consultant in Ottawa is monthly link-building deliverables. With every package, clients should clearly understand what to expect regarding the number of links we will build each month. If you are unsure what your current SEO expert is doing each month for your budget or aren't getting detailed monthly link-building reports, get in touch with Ryan.
What reporting is included?
Every SEO campaign starts with a benchmark keyword ranking report to analyze the current positions. Then, you will get monthly keyword ranking reports with results tracked weekly or bi-weekly, depending on the campaign's size.
A fully detailed and 100% transparent link-building report is delivered each month for every client regardless of the budget with a list of links built. The report includes live URL, anchor text, targeted URL, Page Authority, Domain Authority and Trust Flow (the three most popular SEO metrics) for every single link built within the month for the campaign.
How much does an SEO consultant cost?
Please visit the pricing section above.
What locations do you service?
I help businesses with search engine optimization across the world, USA and Canada. I work with a lot of companies in Ottawa, Toronto, Montreal, Calgary and Vancouver.
SEO Articles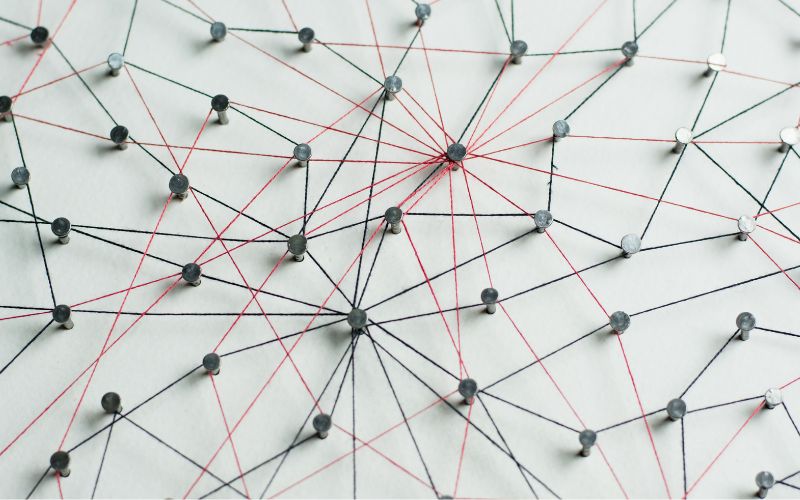 Read More →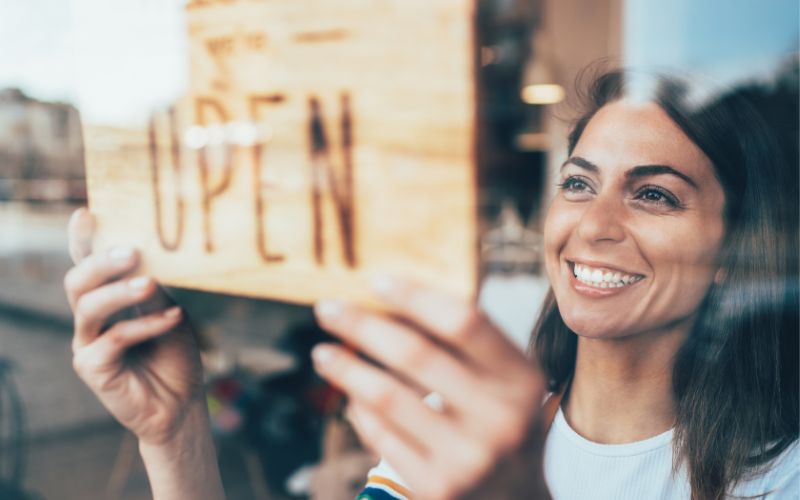 Read More →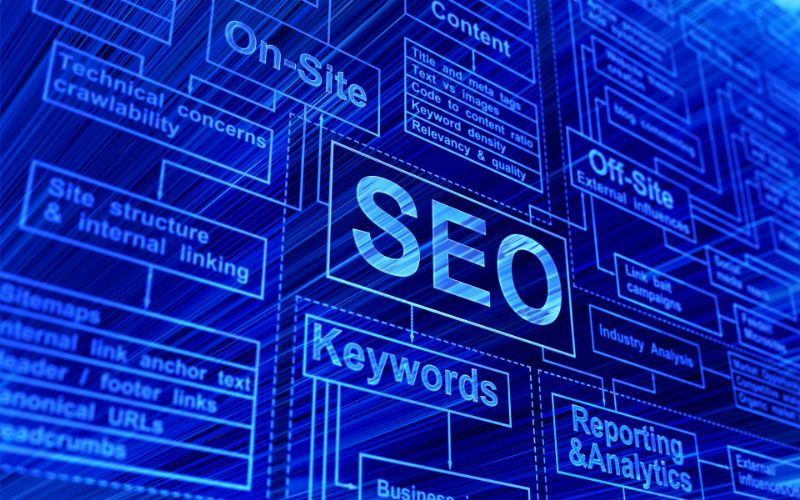 Read More →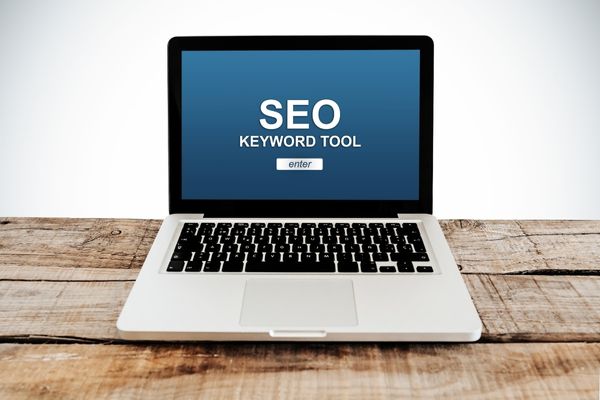 Read More →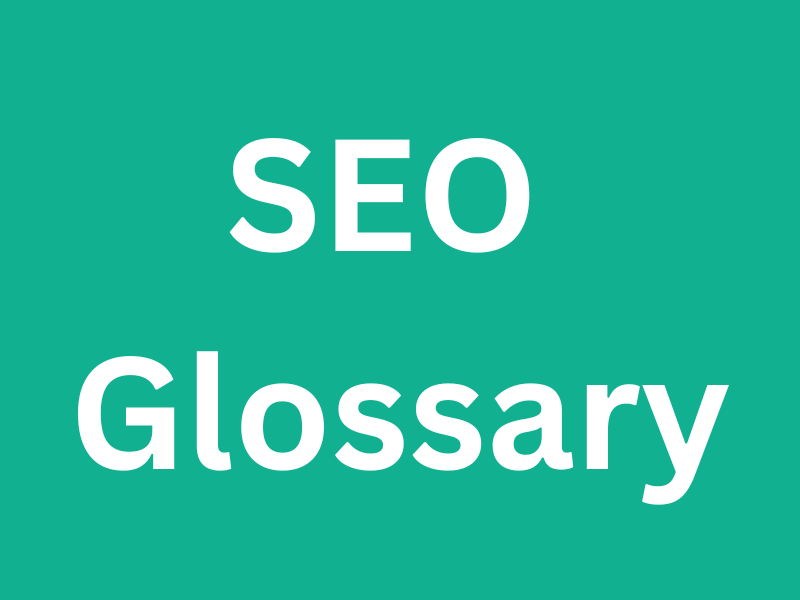 Read More →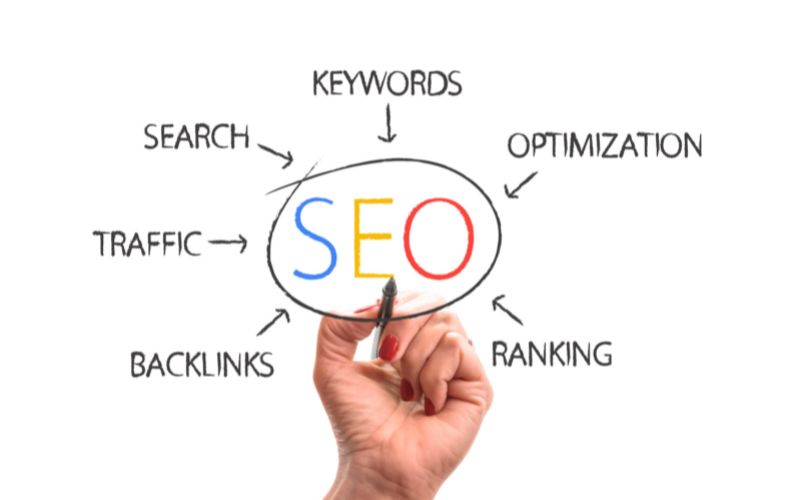 Read More →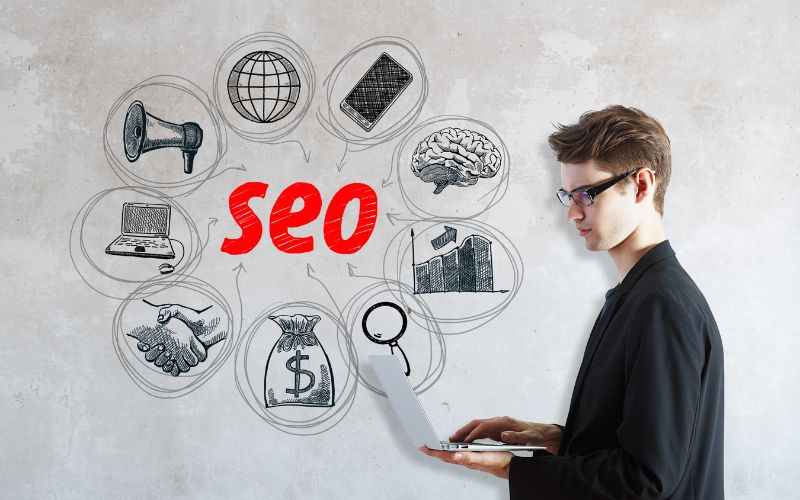 Read More →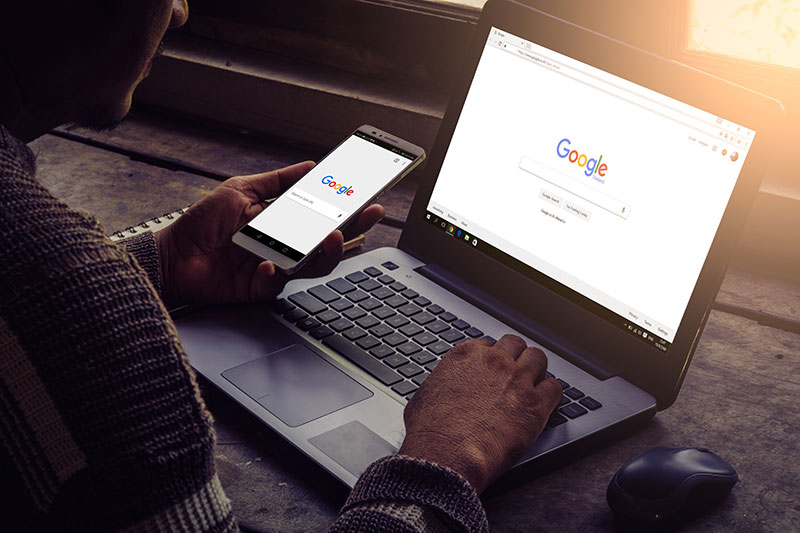 Read More →
Read More →
See More
Ready to get your business on the first page of Google?
Sign Up
Contact