Get New Qualified Leads Every Month
For most companies it's very hard and expensive to attract new customers. Most business owners don't have time or even the know-how to attract new customers. That's where I come in. Let me do the work of driving new leads to your business so you can focus on what's most important, running your business!
Qualified leads
It's a lot easier for businesses owners to have leads sent in their direction then trying to find them and converting them into customers. Once a lead sent to you, your new potential customer can see the value of your service and from that moment on it's much easier to keep them as a customer for the long term. Let me handle the generation of a new customer then you can turn the new lead into a lifelong customer of your business.
What do you use for lead Generation?
Schedule a call with Ryan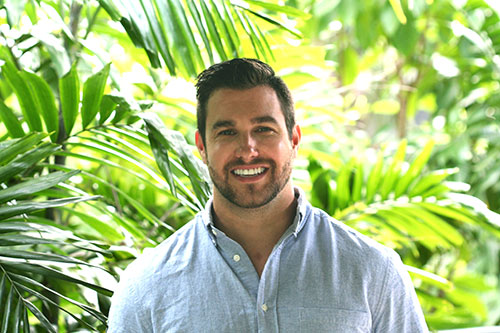 I love helping businesses generate more traffic and leads that turn into customers. My lead generation service clients see an instant increase in sales the first month. Every business is unique so I make a customized approach for every client.
Schedule a call with me so I can find out more about your business and we can figure out an action plan that best suits your business. Providing lead generations services in Ottawa, Montreal, Toronto, Calgary and Vancouver. Click on the button below to schedule a call.